Testimonials from customers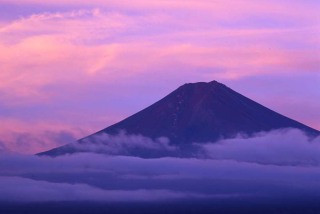 Her service was excellent.She knows just the right amount of pressure to apply.
Robert 50s man USA
I enjoyed her massage! Her massage allowed me to relax. Thanks.
Dave 60s man USA
What a wonderful massage!! How perfect !! I recommend Azabu massage.....
I can not wait to see her again !!
Ed 30s man UK
I have been a client of Azabu Massage over 2 years,enjoying monthly relaxation massage.
Staff is always professional.My favorite massage is deep tissue massage.I would highly recommend Azabu Massage.
Lisa 30s woman USA
Our family loves to take her massage.She is the best massage person we have found yet and she provides relief and relaxation.
She is kind,caring and very good at what she does.Our family highly recommend her massage.
Paul 60s man UK
I am so thankful that I crossed paths with Azabu Massage. She is knowledgeable in her profession and knows how to take care of the various needs of her clients.She makes me feel comfortable.
Marco 40s Italy
Stayed here (Narita)for one night due to my work.My friend booked the massage so I wasnt expecting much. The massage (Azabu massage) was so nice and therapist offered an amazing massage.I loved it!
Overall,it was a comfortable massage service to take after long flight. If I ever have a need to stay in Narita again,I would take this massage.
Charles-Louis 50s France