About Us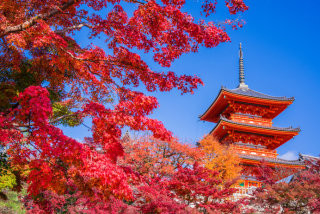 Our mission at Azabu Massage is to act as a bridge between Japan and foreign countries.
We strive to offer professional high quality service to our customers.
Our services include Japanese massage,relaxing massage,creative service.
Let me know what kind of massage do you want.
Our ultimate goal is to enrich the lifestyle of people through our services.